Timbers Restaurant
Timbers is a quality, family run Independant restaurant in the historic town of Colchester.
Simon, Ali and all the staff would like to welcome you to this family run restaurant which offers everything from quality breakfasts to world cuisines. From homemade soups and Pies of the Day to a vast array of daily and weekly specials. We believe that if we provide you with the best meals we can, served by the friendliest staff, then you will be more than happy to come back and recommend us to all your friends.
Provenance is a major part of our business. We are proud to supply home-cooked meals, freshly prepared using only the ingredients from our carefully sourced local suppliers.Free range local farm eggs, Proctors award winning sausages, fresh meat from our local butchers just to name but a few. You can see why we are rated in the top 5% of cafes and restaurants in the local area on trip advisor. Come and give us a try- You wont find quality food and fantastic service anywhere else in Colchester at a more affordable price.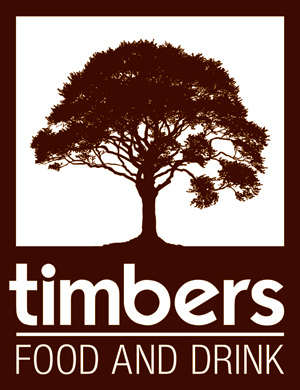 Address:  22 Trinity Street, Colchester, Essex, CO1 1JN
Telephone: 01206 367 676